Who We Are
---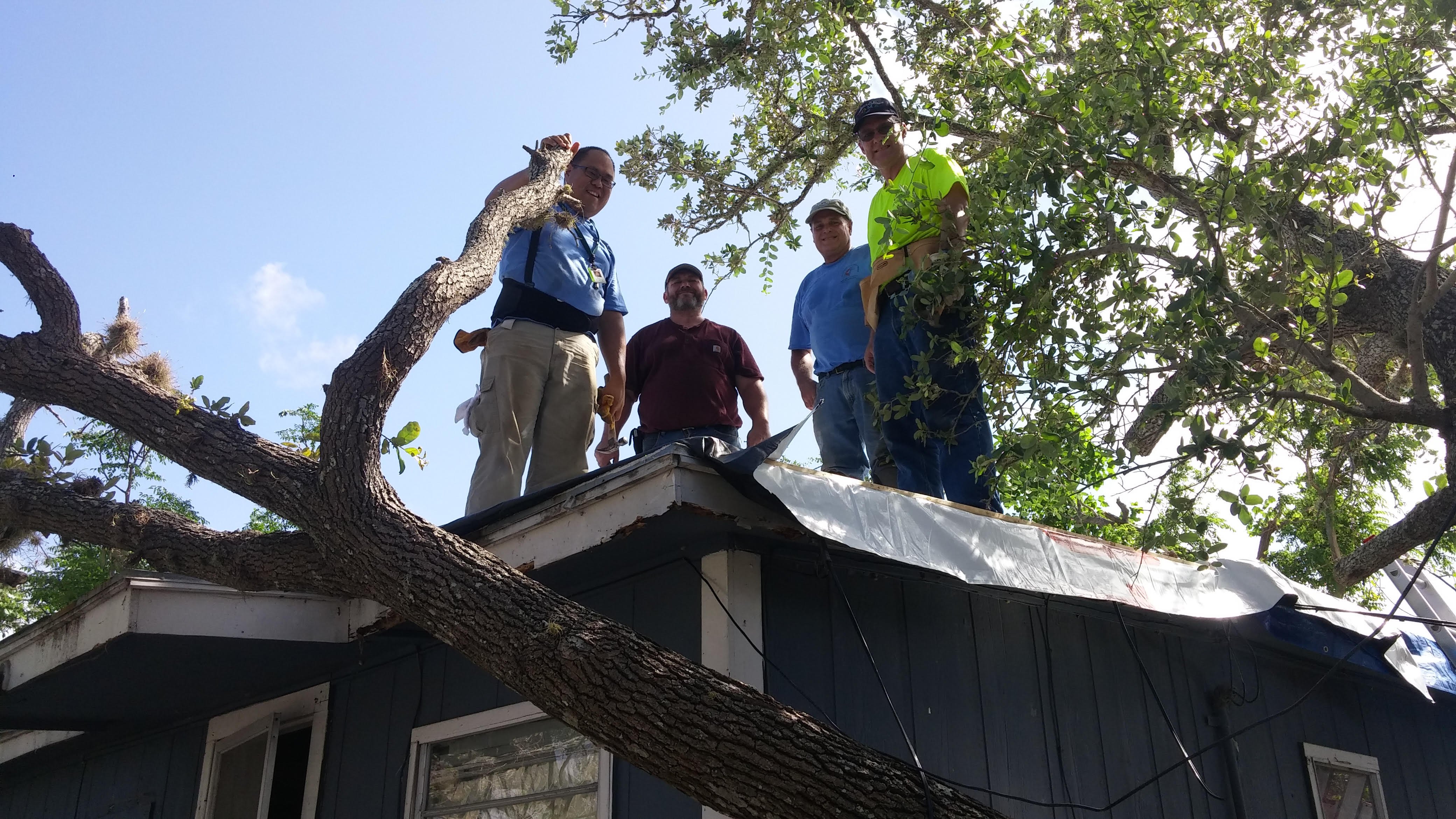 United Methodist Volunteers in Mission (UMVIM) is a short-term mission agency of the United Methodist Church. UMVIM exists to promote, encourage and enable Christians to exemplify "Christian Love in Action" through short-term mission service locally, nationally and internationally.
UMVIM provides opportunities for service by developing and nurturing relationships with domestic and international leaders. We continually nurture our contacts with these leaders to respond to the needs of local communities and provide comprehensive training resources for team leaders to help them prepare their teams for the mission field.
Northeastern Jurisdiction (NEJ) covers 10 annual conferences located in the area from Maine to Washington D.C. to West Virginia – the New England, New York, Upper New York, Western Pennsylvania, Susquehanna, Eastern Pennsylvania, Greater New Jersey, West Virginia, Baltimore-Washington and Peninsula-Delaware.