A Leadership Development Opportunity for Young Adults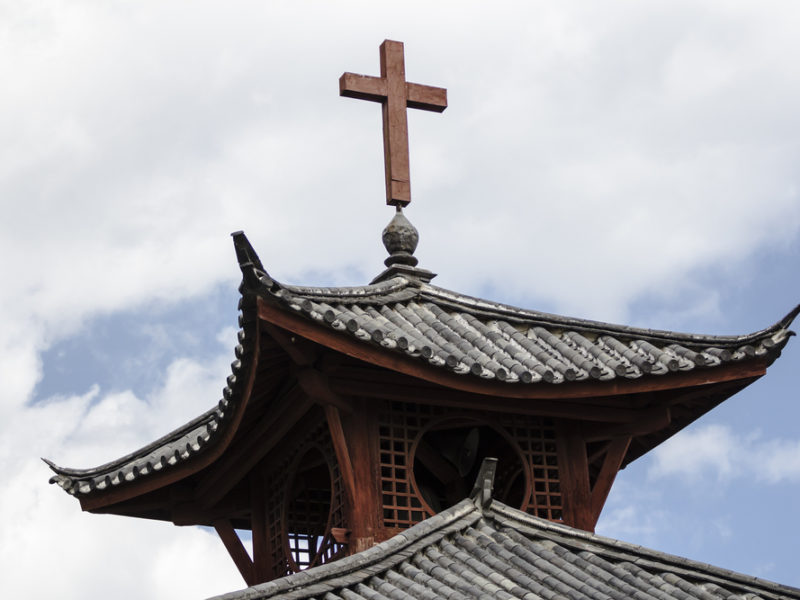 Each year, UMVIM-NEJ offers a unique leadership development opportunity for young adults (aged 18-30ish).  Participants are trained in the context of planning and executing a mission journey.  Upon completion of the training, participants are expected to lead or co-lead a team on a journey of their choosing within 18 months.  The 2017 and 2018 journeys have been focused on exposing young adults to the Methodist Church of Cuba and its Spirit-filled worship, explosive growth, young leadership, and deep model of discipleship.  The 2019 journey took young leaders to China to interact with Christians there.  This was a collaboration between the North Central and the Northeastern Jursidictions.  A 2020 journey to East Africa is being planned for August.  Application materials and further details will be here and on the homepage as they are available.
July 2019 Journey to China
Led by:  Bishop Hee-Soo Jung (Wisconsin Annual Conference and Board President of General Board of Global Ministries of the UMC) and veteran UMVIM Team Leaders Rev. David & Christy Newhouse.
Cost:  $3250 including airfare
Description:  During Discover... Mission, China 2019, the teaml traveled to Shanghai, Nanjing, and Beijing, China; met with Chinese Christian leaders and leaders-in-training at leading Chinese seminaries, the Amity Foundation, and local congregations; and visited many cultural sites, such as the Great Wall, Tiananmen Square, and the Forbidden City.
Media Coverage:  https://www.umnews.org/en/news/seeing-new-face-of-christian-church-in-china