2019 NEJ Mission Academy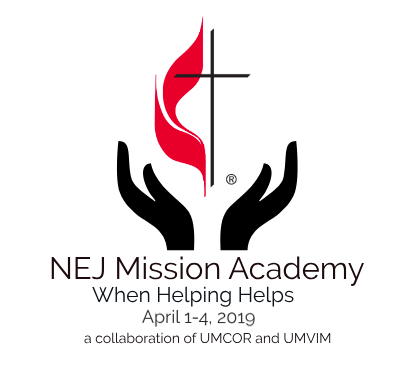 The 2019 NEJ Mission Academy will be held at the Rolling Ridge Retreat Center in North Andover, MA  from April 1-4, 2019.  The theme is "When Helping Helps."  We will be focusing on ministry initiatives that are responsible, sustainable, and asset-based.  In addition to our collaboration with UMCOR to provide a disaster response track, we will also welcome Global Missionary Willie Berman-Ramirez, NEJ United Methodist Sarah Sandsted who is co-founder of Rebuild Globally, and mission theologian Rev. Taylor Walters Denyer.  Registration is now open.  Early bird rates are in effect until March 1st, 2019.
2018 NEJ Mission Academy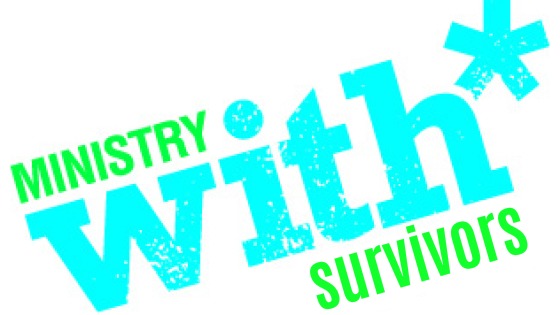 The 2018 NEJ Mission Academy was held from April 11-14, 2018 at Pecometh Camp & Retreat Center in Centreville, MD where the Chester River empties into the beautiful Eastern Shore of the Chesapeake Bay. 
2017 NEJ UMCOR/UMVIM Training Academy
The 2017 Academy was held at Pocono Plateau Camp & Retreat Center in Cresco, PA from March 26-29.  Our theme was "Confronting Systemic Racism and White Privilege in Mission & Disaster Response."  Plenaries included presenters from the General Commission on Religion and Race, UMCOR, UMVIM, and Disaster Response Coordinators from the Annual Conferences.  Several workshops were led by representatives from Global Ministries.
2016 NEJ UMCOR/UMVIM Training Academy
Our 2016 Academy was held at Asbury Camp & Retreat Center in Silver Lake, NY.  It featured Train-the-Trainer classes for both ERTs and UMVIM Team Leader.  The plenary focus was on Cultural Competency.
2015 NEJ UMCOR/UMVIM Training Academy
This was our first annual Training Academy in the NEJ and it was held at West River Camp and Retreat Center in Churchton, MD.