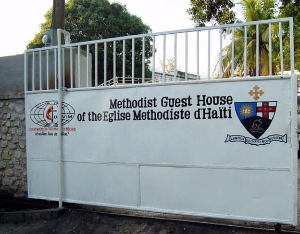 Bonjou! Welcome to the Haiti Partners Portal! 
This is the place to view information about UMVIM teams to Haiti and the Methodist Guest Houses in Haiti and for United Methodist partners to communicate and share information with the Eglise Methodiste d'Haiti. 
If you already have a username and password, login below. 
If you would like to view the public pages about the Guest Houses and ongoing projects, use the login Guest and the password umvim1.
For greater site access you will need to create a username and password. Scroll to the bottom of this page and fill out the Registration Form.  Once your request is approved, you will have access to calendars, important documents, and more!
Account User Registration Form:
Please complete the information below to request greater access to the site.
---