Send A Team
---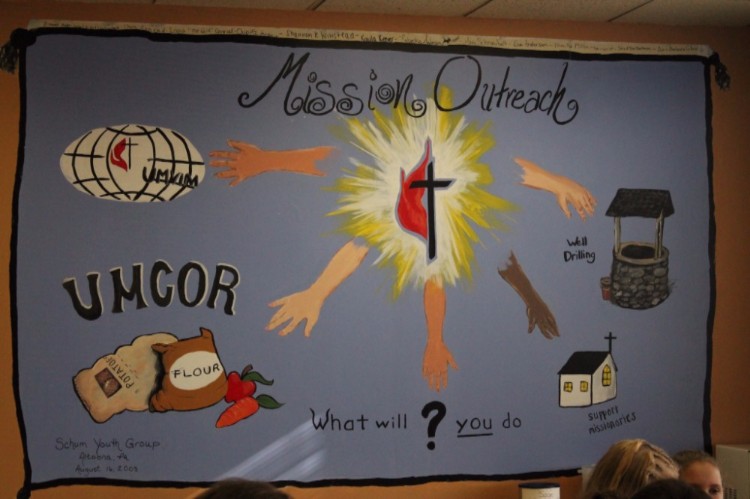 If your church or ministry group is interested in entering God's mission field through a short-term mission journey, we highly encourage you to get training as a Volunteers in Mission Team Leader.  You can check out upcoming training opportunities here.
Once you or a team member has been trained, take a look at the variety of US and International Opportunities on our approved Project Lists located on the left-hand side of this page and begin to plan your journey.  If your project doesn't appear on the list, let us know and we'll see if we can add it!
Alternatively, you can join a group that is already organized and led by a trained Team Leader.  Check out the list of Current Teams and see where you fit in.  
Either way, use our Team Registration form to let us know where you're heading, what you're doing, and if you would be willing to include other mission volunteers in your group!