Mission Volunteers - Individuals in Long-Term Service
---
The opportunities for volunteers are diverse, including such positions as case managers for refugees, teachers, pastors, camp directors, children and youth assistants, and health care administrators and practitioners. The length of service is a minimum of two months and can extend to two years or more.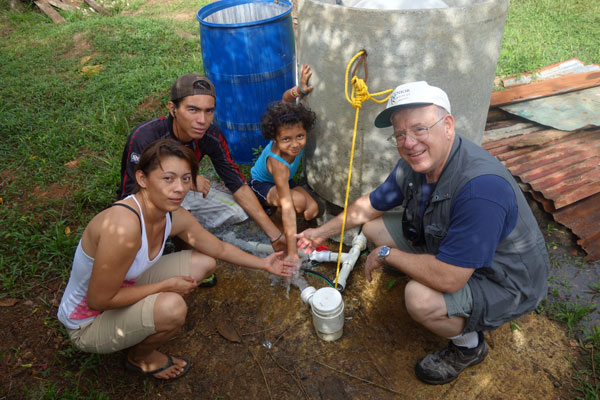 Because individual volunteers are often viewed as missionaries by the host community, they should be people of faith, and preferably have some mission experience by having worked with their local church, campus ministry, or other faith community. Living in a different culture, whether nationally or internationally, presents challenges that require maturity and strong interpersonal and cross-cultural skills. All volunteers must be at least eighteen years of age. They are expected to fund raise for their monthly living expenses, as well as for transportation to and from the placement site. Before being considered as a Mission Volunteer, interested candidates must apply and attend a training and orientation session.
For more information on training and volunteer opportunities, please visit the Mission Volunteers Home Page on the General Board of Global Ministries website.
The next training for Mission Volunteers in the Northeastern Jurisdiction is August 15-18, 2018 at St. Raphaela Center in Haverford, PA.