Tell us where you're going and whether or not you are looking for other team members.  
I Want to... Get Trained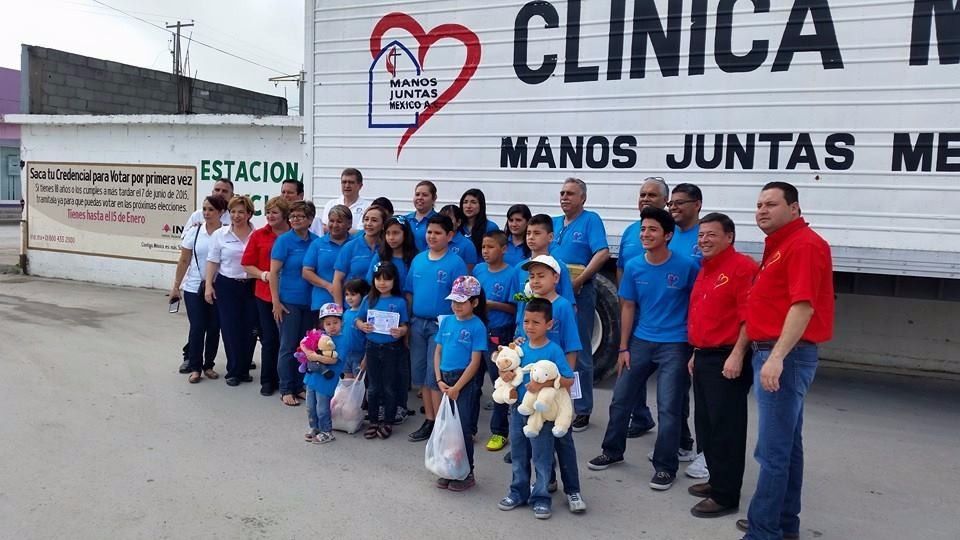 Training helps you maximize the good you do and minimize the harm.  Get trained as a Team Leader, an Early Response Team member, and more. Get started now. 
I Want to... Find Resources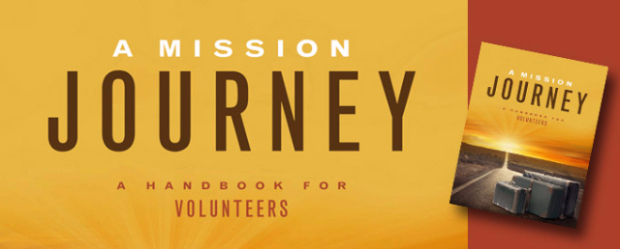 For team leaders, team members, and advocates of mission. Click here to find what you need.