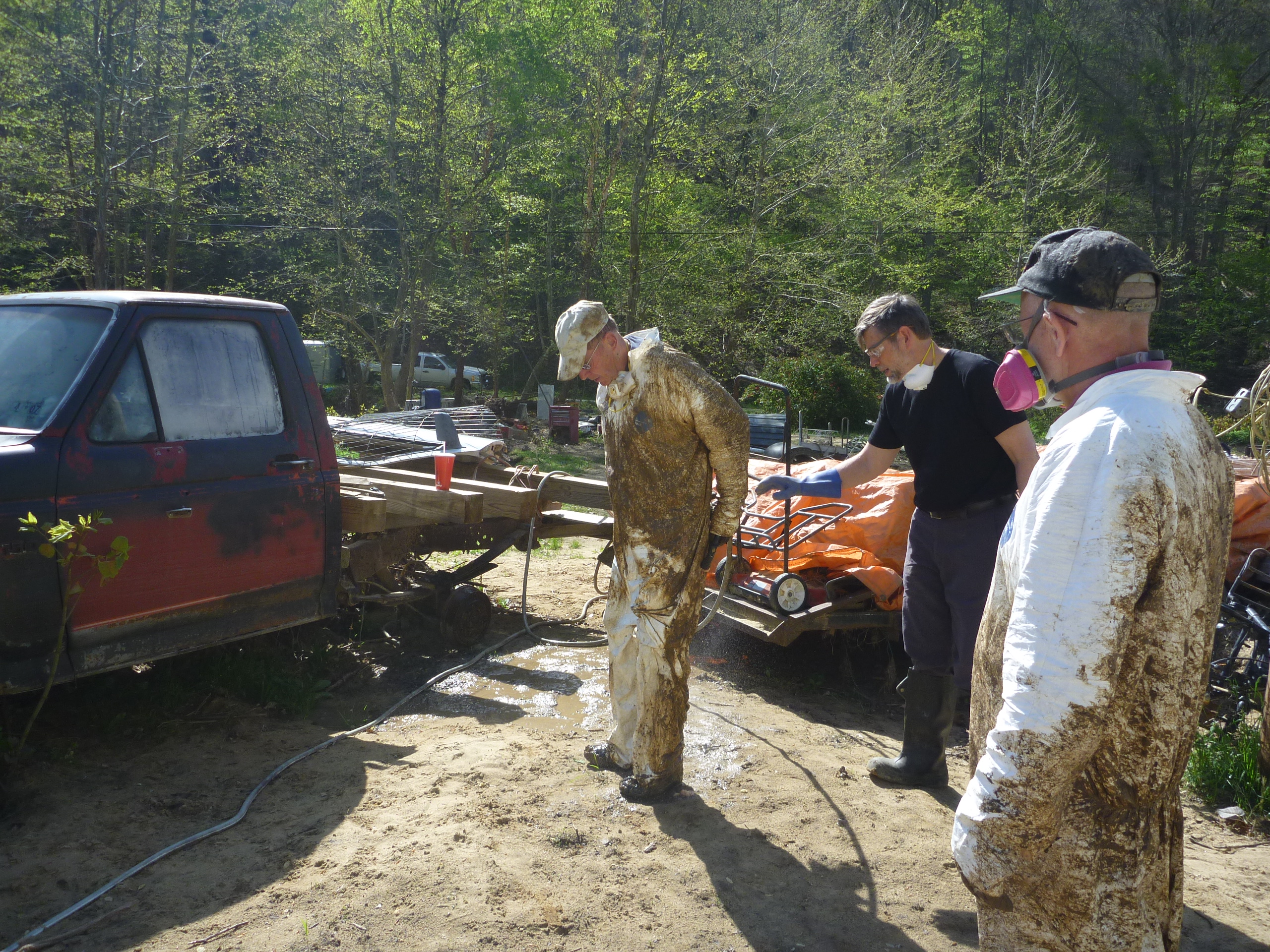 May 12, 2018 - Clifton Springs UMC, 1 E Main St, Clifton Springs 14432, 8 AM - 5 PM (or 10-2:30 to recertify)
UMCOR's Early Response Team (ERT) training equips individuals to prepare for and respond to disaster. Early Response Teams (ERTs) clean out flood-damaged homes, remove debris, place tarps on homes... providing a caring Christian presence in times of disaster. The ERT badge is issued by UMCOR to applicants over the age of 18 after successful completion of an ERT course and a background check. Badges are valid for 3 years.
• The Early Response Team course is facilitated by Roger and Donna Cullen. This course is 8 hours.
• The 4-hour ERT Recertification is for holders of a current or recently expired ERT badge. Brian Greenwald facilitates.
Trained by UMCOR, all three trainers are ERT responders.
• ERT training cost of $25.00 includes the ERT manual, background check, supplies, and badge. Recertification cost is $20.00 includes materials, supplies, background check, and badge.
Payment is by check written to "Clifton Springs UMC" with "ERT" written on the memo line. Bring a check to the training.